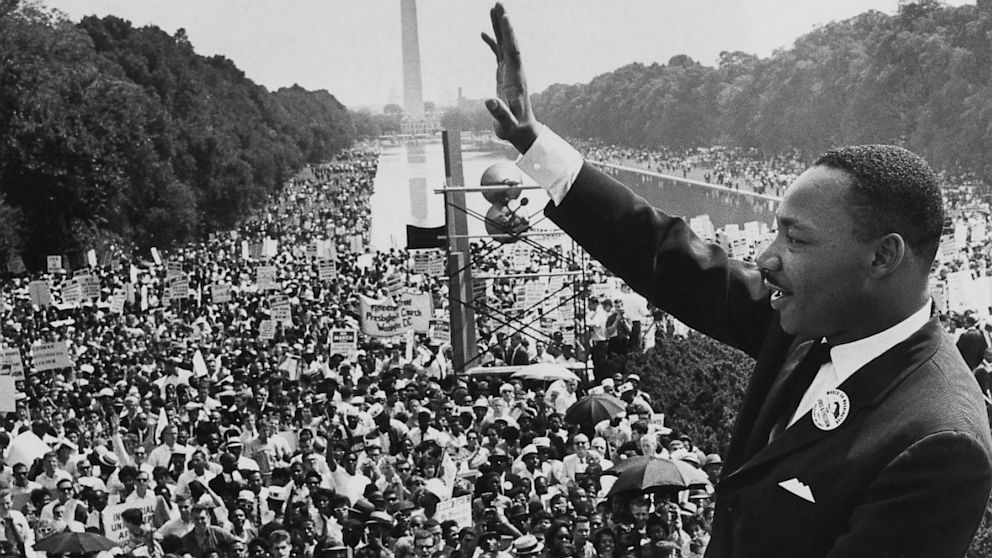 For some, Martin Luther King, Jr. day is a day off, a chance to sleep in, or an opportunity to catch up on your latest show. Why not change it up this year and do something that will truly honor the civil rights leader?
Each year, Oklahoma City hosts the Dr. Martin Luther King, Jr. Holiday Parade. Head out this Monday, January 18, 2016, for an event like none other. This year, the theme is "The Color of Unity" and will feature floats, banners, posters, and much more.
The parade will begin at St. Paul's Episcopal Cathedral, located at 127 N.W. 7th, Oklahoma City. OKC hosts the third largest MLK parade in the country so why not try something new this year and see what your city has to offer to celebrate this important holiday.