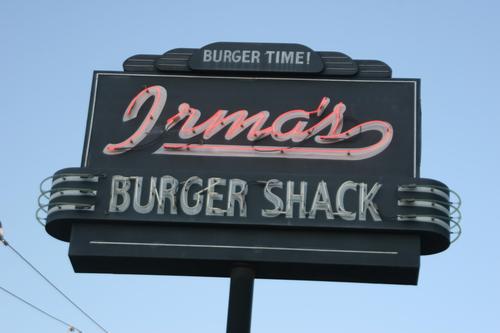 When you find yourself craving a good old-fashioned burger, where do you go? Living in Oklahoma City, there are tons of places you can choose from. We've narrowed it down to these top 3 burger joints we think you're going to love.
Nic's Grill
An iconic diner in Oklahoma City and considered by some to be the best burger joint in town!
1201 N Pennsylvania Ave
Oklahoma City, OK 73107
(405) 524-0999
Tucker's Onion Burgers
Enjoy some of Oklahoma City's freshest onion burgers in a vintage, diner-style setting! Click here to view the multiple Tucker's Onion Burgers locations in Oklahoma City.
324 N.W. 23rd St.
Oklahoma City, OK 73103
(405) 609-2333
Irma's Burger Shack
Delicious burgers, a wide selection of beers, hand-cut French fries, and hand-breaded Onion rings. What more could you ask for?
1120 Classen Dr
Oklahoma City, OK 73103
(405) 235-4762